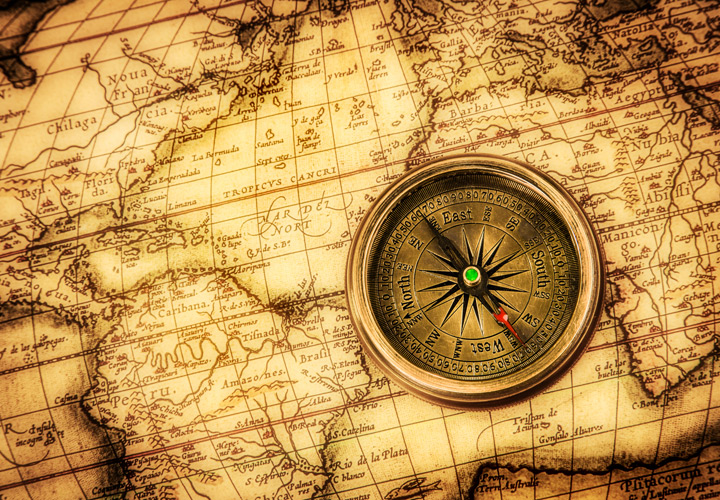 At MoneyWise our passion is Financial Education!
Understanding the impact of daily financial decisions allows you to to maximize your financial NEST EGG! Helping you to measure these decisions is our business, taking back your retirement is yours!!
"It Doesn't Matter How Much Money You Make, It's What You Do With It That Counts." We have developed some incredible tools and strategies to help you chart a course to Financial self-reliance! Our financial guides provide the discipline to help you ACHIEVE YOUR FINANCIAL GOALS!
Achieve your dreams faster than you ever thought possible by Working Smarter, Not Harder!
Contact Us:
Live Debt Free. Pay cash, enjoy life!
Sign up with Moneywise today for only $99.00 and create your customizable Debt Elimination Report in just a few minutes!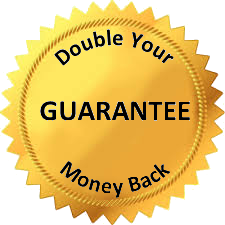 We accept payments through SendOwl. To receive your code to activate your account,
Start Now!
Learn to measure the impact of daily financial decisions by paying only $3.99/mo. for all 4 Steps of Moneywise Financial System!
Set-up Fee:
$99.00
Can be waived if sponsored by Employer